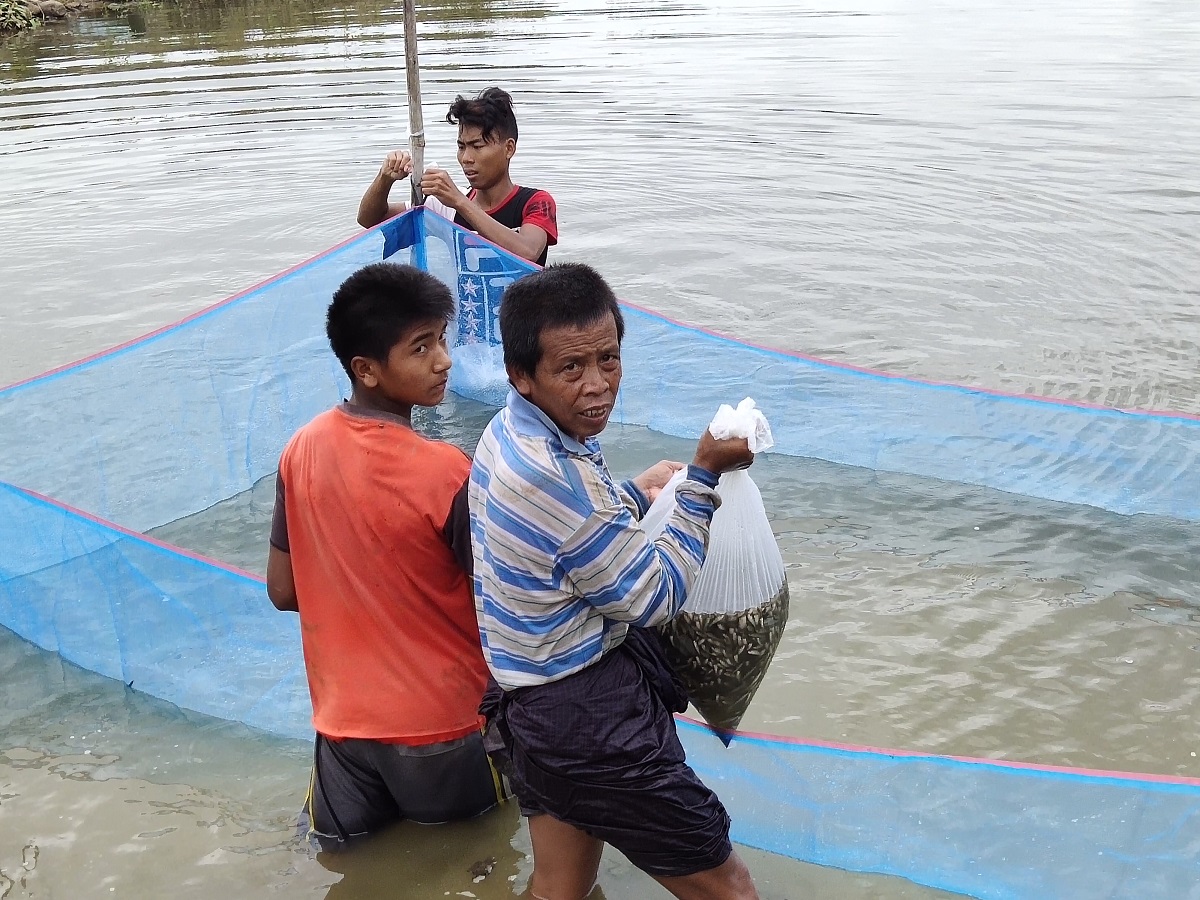 "Improving the production, nutrition and market values of Small-scale aquaculture in Myanmar's Shan State and Sagaing Region."
The MYSAP is funded by the European Union (EU) and the German Federal Ministry of Economic Development and Cooperation (BMZ), and implemented by Deutsche Gesellschaft Fur Internationale Zusammenarbeit (GIZ).
MYSAP is promoting small-scale aquaculture and improved human nutrition in the Shan State and the Sagaing Region of Myanmar through MYSAP Inland. WorldFish Myanmar is implementing MYSAP Inland under a GIZ grant agreement.
WorldFish Myanmar contracted Ar Yone Oo under a sub-grant agreement (SGA) to deliver training services on small-scale aquaculture and improved human nutrition to 260 direct beneficiary households in Kale Township. The SGA commenced on 6 August 2018 and ran to 30 April 2019. It was extended at no-cost until the 30 June 2019, and then at a cost from 1 July 2019 to 30 April 2020.
---
Objective
"Support the sustainability intensification of the aquaculture sector, thereby realizing its potential for food security, nutrition and sustainable livelihood."
Key Components/Outputs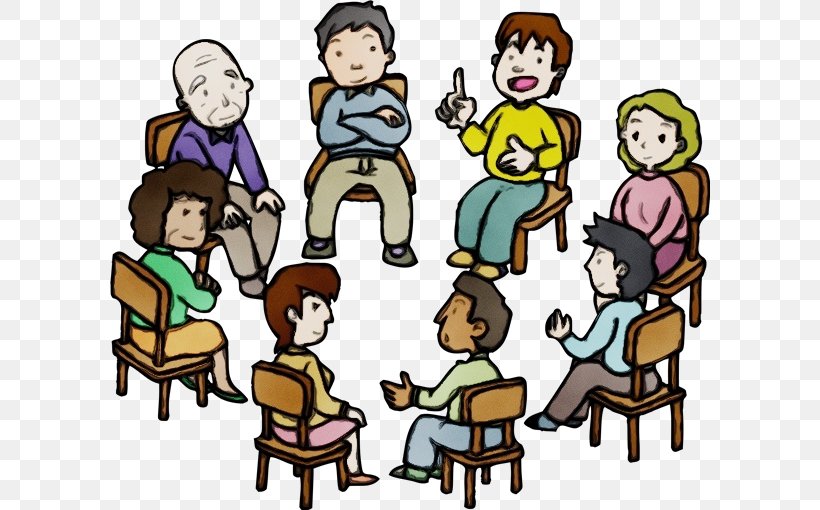 20 groups of small fish farmer consists of 260 beneficiaries households who have less than 0.5 acres (< 2,024 square meters)
---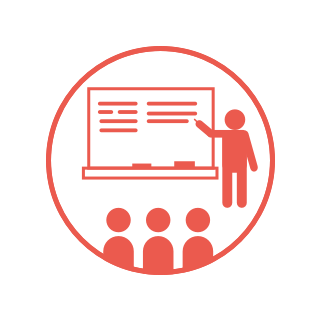 4 modules of Aquaculture training are provided during fish culture season occasionately.
And a feasibile 4 modules of Financial Literacy trainings are also provided to fish farmer groups.
---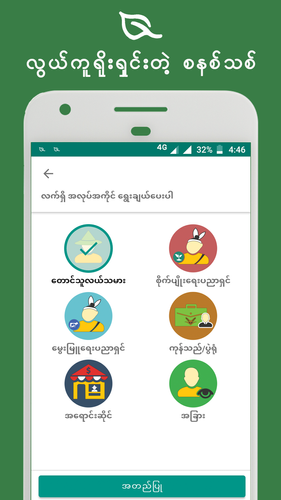 A mobile phone application is tested to deliver indirect extension and training messages to 150 indirect beneficiaries and follow-up visits are made to indirect beneficiaries every 3 months to seek feedback on the mobile phone application for the provision of extension and training messages.